Americans Sleepwalking Into a Socialist Nightmare
- Amanda Makki
Progressive policies aimed at holding power and growing dependency.
Biden's Hidden Tax Increase
- Newt Gingrich
Government cheating by inflating currency is as old as government itself.
Today in History: Minnesota Admitted to Union
(1858) ...
U.S. Forces Invade Jap-Held Aleutians
(1943) ...
"Pentagon Papers" Case Dismissed
(1973)
...
More Headlines
The CDC's Reign of Terror Has Done Incalculable Harm to America
- Betsy McCaughey
Flimsy science and apathy towards the average American's needs.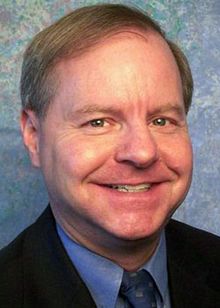 The war for the soul of America
- Robert Knight
The Biden troupe is destroying the soul of the country, not rebuilding it.
Joe Biden's Not-So-Great Society
- Michael Swartz
Progressive wealth-transfer policies foreshadow a crisis of dependency.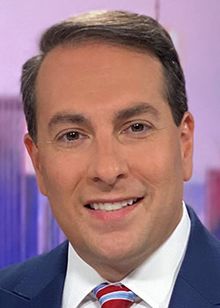 Combating Biden and Democrats' 'Cult of Free'
- Tom Basile
Envy and entitlement bodes well for Democrats in power, ill for America.
Biden Administration Leading Us the Wrong Way
- Mike Sanders
Mr. Biden's far left radical Democrats want power and control.
Mr. Biden Declares War on America -- Literally
- Charles Hurt
The biggest threat to America is no longer Islamic terrorism. It is...us!
The DC Statehood Power Grab
- Pat Buchanan
Believing that 68 square miles should make a state does not make it so.
Ann's Plan to End Police Shootings
- Ann Coulter
The times may be polarized, but curbing police shootings is actually easy.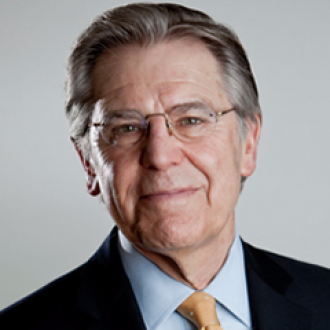 Critical Race Theory: The Enemy of Reason, Evidence, and Open Debate
- Peter J. Wallison
How this pernicious ideology rejects rational inquiry and objective truth.
...
More Op-Ed
Visitor Posts (latest first)
PKT
- Liberate Government Workers ...
TM
- Landrieu's Myth ...
TM
- Hillary Clinton Supporters ...
PKT
- Nationalism and Populism ...
TM
- The Mizzou Meltdown ...
TM
- The Second Indictment ...
PKT
- America: Love It Or Leave ...
E.F
- Munn v. Illinois ...
PKT
- Is Thinking Now Obsolete? ...
PKT
- Cops or Soldiers? ...
TM
- The Great American Con ...
TM
- The Imperial Presidency ...
R G McCollum
- Document located in Gen ...
PKT
- The Progressive Degradation ...
PKT
- It's More Than Just ...
TM
- Rescuing Citizenship ...
"Every citizen should be a soldier. This was the case with the Greeks and Romans, and must be that of every free state." - Thomas Jefferson