Do Lockdowns Work? Mounting Evidence Says No
- Ryan McMaken
Shutdowns are a political-power decision, not a natural outfall of COVID.
Across the Wide, Growing American Divide
- Victor Davis Hanson
The coasts vs. the interior: A new Mason-Dixon Line in America.
Today in History: Jap Fleet Smashes Russians
(1905) ...
First Color Talkie Pic
(1929)
...
More Headlines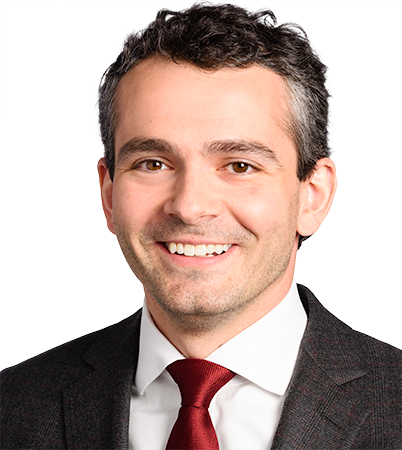 Proxy Wars over Religious Liberty
- Ryan T. Anderson
Steering clear of the real substantive moral debates that truly divide us.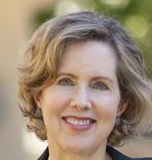 Call It a Ponzi Scheme
- Heather Mac Donald
The cycle: Recruit marginal student, bank tuition, student drops out. Repeat.
Even during the Covid-19 crisis, colleges abuse their economic privileges.
...
More In-Depth
Do Not Bailout States for Years of Fiscal Mismanagement
- Kay C. James
History proves the obvious: Bailouts guarantee repeat stupidity.
Remembering the Cost of a Free and Undivided Republic
- Jackie Gingrich Cushman
With freedom comes the responsibility to perpetually maintain it.
How Long Should We Keep Bribing People Not to Work?
- Robert Verbruggen
A $600 boost to unemployment benefits was a typically clumsy solution.
Denmark Is Not a Socialist Economic Nirvana
- Anthony B. Kim
In reality, a fine example of a highly focused free-enterprise system.
Stealth Legislation
- Cal Thomas
Cumbersome bills, largely unread, reflect politicians' own interests.
Ruling Pandamerica
- George Parry
Political arrogance and malpractice from the unaccountable ruling class.
How Mission Creep Destroys Leadership
- Robin Smith
The real goal of a bureaucracy is not solutions, but to perpetuate itself.
Obamagate Is Not a Conspiracy Theory
- David Harsanyi
In 2016, the unthinkable did happen, and we're still dealing with it.
The Bait-and-Switch Blues
- Scott McKay
Facing the fact that too many of us are governed by liars and thugs.
...
More Op-Ed
Visitor Posts (latest first)
PKT
- Liberate Government Workers ...
TM
- Landrieu's Myth ...
TM
- Hillary Clinton Supporters ...
PKT
- Nationalism and Populism ...
TM
- The Mizzou Meltdown ...
TM
- The Second Indictment ...
PKT
- America: Love It Or Leave ...
E.F
- Munn v. Illinois ...
PKT
- Is Thinking Now Obsolete? ...
PKT
- Cops or Soldiers? ...
TM
- The Great American Con ...
TM
- The Imperial Presidency ...
R G McCollum
- Document located in Gen ...
PKT
- The Progressive Degradation ...
PKT
- It's More Than Just ...
TM
- Rescuing Citizenship ...
"... banking establishments are more dangerous than standing armies ..." - Thomas Jefferson (5/28/1816)