A Divisive, Historically Dubious Curriculum
- Max Eden
Teachers should reject the 1619 Project.
Progressive, Feminist Culture Is Toxic, Not Masculinity
- Louis DeBroux
Destroying men may feel good to Progressives, but it is catastrophic.
Today in History: Pearl Harbor Bombed!
(1941) ...
Delaware First To Ratify Constitution
(1787) ...
Thomas Edison Demonstrates Gramophone
(1877) ...
Last Manned Moon Mission Launched
(1972)
...
More Headlines
Constitutional Challenges in Court
Kavanaugh Joins Gorsuch in Fight To Revive Nondelegation Doctrine
- Damon Root
A key development in the legal wrangling over separation of powers.
...
More Constitutional Challenges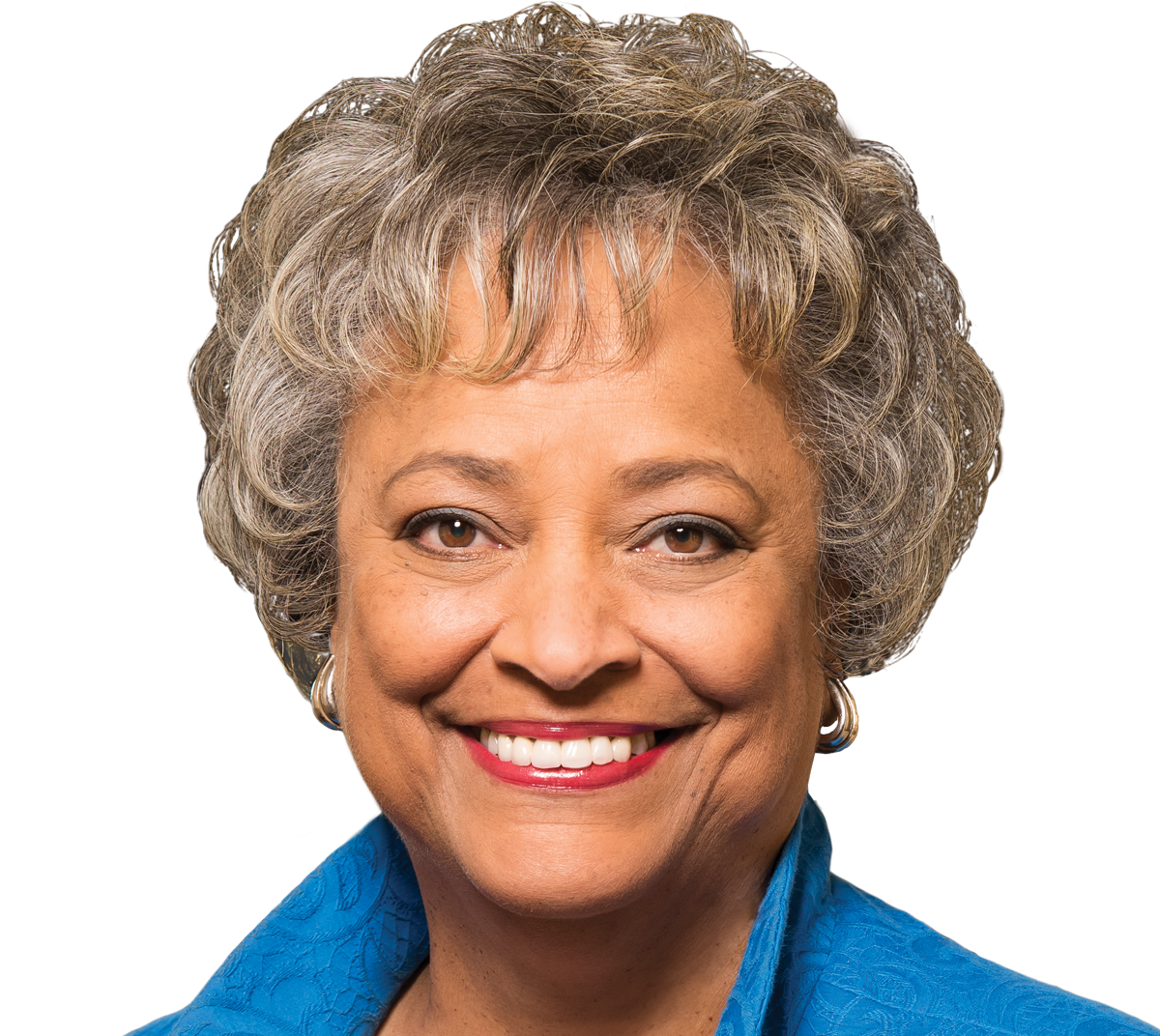 Caving to Bullies Over Religious Belief
- Kay Coles James
The surrender of Chick-fil-A to thought-controllers will lead to ugliness.
The Inevitable Breakup of the American Left
- Steve McCann
The hardline Marxist/socialists will inevitably destroy the liberal center.
The Left Hates the Salvation Army
- Dennis Prager
To hate the manifestly good is a sure sign of being bad.
The Real Reason the Dems Want Trump Gone
- Derrick Wilburn
Trump is a real threat to the Washington "Club." He should be.
Team Warren Plays the "Sexism" Card
- Jeff Jacoby
Warren isn't a victim. Her sex isn't a handicap. Quit whining.
A Lesson From 'The Crown'
- Cal Thomas
While impeachment is a constitutional process, democracy is a greater one.
Thanksgiving for Dummies
- Ann Coulter
Oops ... Make that for college professors. Happy original Thanksgiving!
Thanks, Private Property!
- John Stossel
In the main, private ownership makes political arguments unnecessary.
How Prescient Were the Anti-Federalists?
- Robin Smith
Early warnings about the size and scope of federal government were spot on.
...
More Op-Ed
Visitor Posts (latest first)
PKT
- Liberate Government Workers ...
TM
- Landrieu's Myth ...
TM
- Hillary Clinton Supporters ...
PKT
- Nationalism and Populism ...
TM
- The Mizzou Meltdown ...
TM
- The Second Indictment ...
PKT
- America: Love It Or Leave ...
E.F
- Munn v. Illinois ...
PKT
- Is Thinking Now Obsolete? ...
PKT
- Cops or Soldiers? ...
TM
- The Great American Con ...
TM
- The Imperial Presidency ...
R G McCollum
- Document located in Gen ...
PKT
- The Progressive Degradation ...
PKT
- It's More Than Just ...
TM
- Rescuing Citizenship ...
"Praise the Lord and pass the ammunition!" - Rev. Howell M. Forgy, during the attack on Pearl Harbor (12/7/1941)