The IRS Doesn't Need More Power
- National Review
Democrats demonstrate yet again that "privacy" only means abortion.
No Court Packing Says … Biden Commission
- Thomas Gallatin
Expanding the Court would simply create more problems.
Today in History: Gates Victorious At Saratoga
(1777) ...
Delaware And Chesapeake Canal Opened
(1829) ...
Al Capone Sent to Big House
(1931) ...
Einstein Flees Nazis, Arrives In U.S.
(1933) ...
USS Kearney Torpedoed By Germans
(1941) ...
Arab Oil Embargo Begins
(1973) ...
U.S. Population Tops 300 Million
(2006)
...
More Headlines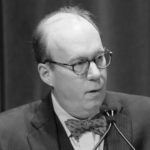 The January 6 Insurrection Hoax
- Roger Kimball
Progressives need this narrative to live far beyond any sane boundaries.
...
More In-Depth
"Gradually and Then Suddenly"
- William A. Jacobson
What better wake up call do you need tha what you see every day?
At the Heart of Our Divisions
- Andrew Klavan
Socialism is immoral — and it makes us hate one another.
Opinion What Kind of Country Are We, Really?
- Laura Hollis
Our elites are doing immeasurable damage to this country and its people.
The Great National Divorce?
- Brian Mark Weber
Americans are seemingly more polarized than ever, and talking of secession.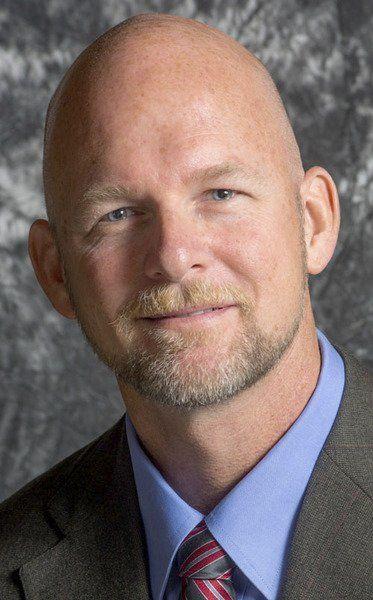 Why We Don't Need 'Human Infrastructure'
- James Whitford
Progressives are lipsticking a pig. This bill will be harmful to Americans.
The Bathroom Harassment of Sen. Sinema was Funded by Leftist Billionaires
- Daniel Greenfield
Old, rich leftist men like harassing women in the bathroom.
The Virus of Biden's Authoritarianism
- Nate Jackson
More Americans died of COVID in 2021 than 2020. Is that Joe's fault?
Stamp out the U.S. Postal Service
- Cal Thomas
It's a metaphor for what is occurring at all levels of our country.
Fossil Fuels Are Back — Everywhere Except in the USA
- Stephen Moore
Russia, Saudi Arabia, and OPEC are now laughing behind our backs.
...
More Op-Ed
Visitor Posts (latest first)
PKT
- Liberate Government Workers ...
TM
- Landrieu's Myth ...
TM
- Hillary Clinton Supporters ...
PKT
- Nationalism and Populism ...
TM
- The Mizzou Meltdown ...
TM
- The Second Indictment ...
PKT
- America: Love It Or Leave ...
E.F
- Munn v. Illinois ...
PKT
- Is Thinking Now Obsolete? ...
PKT
- Cops or Soldiers? ...
TM
- The Great American Con ...
TM
- The Imperial Presidency ...
R G McCollum
- Document located in Gen ...
PKT
- The Progressive Degradation ...
PKT
- It's More Than Just ...
TM
- Rescuing Citizenship ...
"Every reform movement has a lunatic fringe." - Theodore Roosevelt