It's Past Time to Examine How Police Unions Protect Bad Cops
- John Fund
They hide the rotten apples under the guise of privacy protection.
The CDC Has Lost All Credibility
- Rep. Andy Biggs (R-AZ) & Rep. Ken Buck (R-CO)
We now know that reliance on the CDC is not necessarily a safe bet.
Today in History: Birth of Confederate President Jefferson Davis
(1808) ...
Dutch Settle New York
(1621) ...
Congress Establishes ROTC
(1916) ...
First Space-Walk by U. S. Astronaut
(1965)
...
More Headlines
Constitutional Challenges in Court
Will SCOTUS Revoke Its License for Police Abuse?
- Jacob Sullum
The justices may address the pernicious doctrine of qualified immunity.
...
More Constitutional Challenges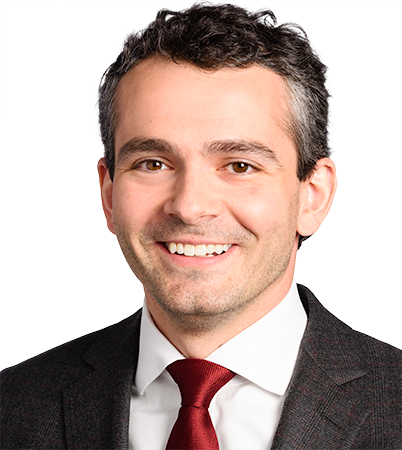 Proxy Wars over Religious Liberty
- Ryan T. Anderson
Steering clear of the real substantive moral debates that truly divide us.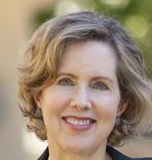 Call It a Ponzi Scheme
- Heather Mac Donald
The cycle: Recruit marginal student, bank tuition, student drops out. Repeat.
Even during the Covid-19 crisis, colleges abuse their economic privileges.
...
More In-Depth

Executive Orders Are Ruining the Country
- Cheryl Chumley
Here in America, remember: It's God-given, not government granted.
Mayor Moron Destroys America's Major Cities
- John C. Wohlstetter
When you reward bad behavior, expect more of it.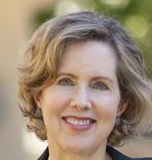 Should Identity Politics Dictate Vaccine Research?
- Heather Mac Donald
Even amid a pandemic in need of a vaccine, PC undermines science.
Liberals Have Rediscovered the 10th Amendment's Value During the Coronavirus Pandemic
- Ira Stoll
Will they keep it in mind even if Joe Biden becomes president?
Do Lockdowns Work? Mounting Evidence Says No
- Ryan McMaken
Shutdowns are a political-power decision, not a natural outfall of COVID.
Across the Wide, Growing American Divide
- Victor Davis Hanson
The coasts vs. the interior: A new Mason-Dixon Line in America.
Do Not Bailout States for Years of Fiscal Mismanagement
- Kay C. James
History proves the obvious: Bailouts guarantee repeat stupidity.
Remembering the Cost of a Free and Undivided Republic
- Jackie Gingrich Cushman
With freedom comes the responsibility to perpetually maintain it.
How Long Should We Keep Bribing People Not to Work?
- Robert Verbruggen
A $600 boost to unemployment benefits was a typically clumsy solution.
...
More Op-Ed
Visitor Posts (latest first)
PKT
- Liberate Government Workers ...
TM
- Landrieu's Myth ...
TM
- Hillary Clinton Supporters ...
PKT
- Nationalism and Populism ...
TM
- The Mizzou Meltdown ...
TM
- The Second Indictment ...
PKT
- America: Love It Or Leave ...
E.F
- Munn v. Illinois ...
PKT
- Is Thinking Now Obsolete? ...
PKT
- Cops or Soldiers? ...
TM
- The Great American Con ...
TM
- The Imperial Presidency ...
R G McCollum
- Document located in Gen ...
PKT
- The Progressive Degradation ...
PKT
- It's More Than Just ...
TM
- Rescuing Citizenship ...
"I pledge to you, I pledge myself, to a new deal for the American people." - Franklin D. Roosevelt, ... and socialism came to America. (6/3/1932)